Hasse Haitto's Rover 620Ti from 1998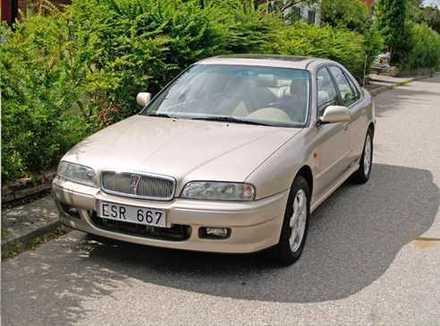 Hasse about the car:
Rover 620 Ti, model year 1998, color white gold. Purchased in April 1998 in Stockholm where its owner resides. The car has been a great joy and has taken the family to faraway places like the Lofoten island in Norway (well past the polar circle), to watch the spectacular scenery and experience the midnight sun. Alas, the family has outgrown the car so it's now out for sale. It will be missed.