A facelift for the Rover 400 family
The Rover 400-series was succeeded by Rover 45 in the winter 1999/2000.
This new car was mainly be a facelift for the 400-series. These pictures show a car very similar to the old 400.

Another facelift for the 45 was introduced in spring 2004. This corresponds to the new look of the Rover 75, also introduced during spring 2004.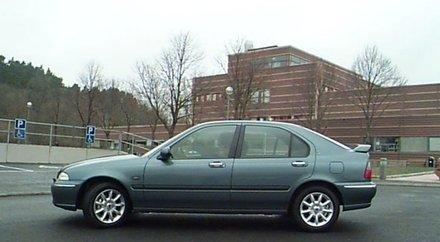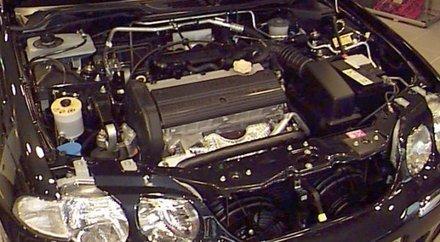 This is the 1.8 literengine.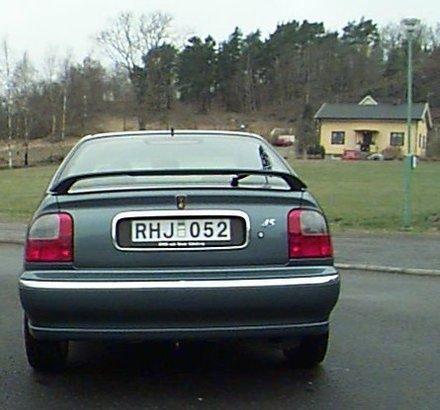 From the back the 45 is identical with the old 400.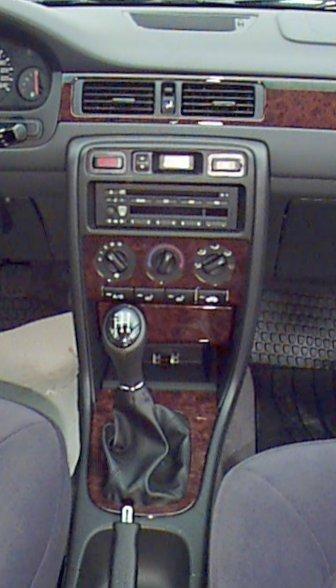 The 45 have more wooden details in the interior than the 400.