Juha's Rover 25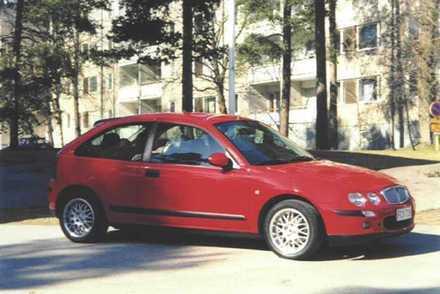 Juha Wahlfors in Finland has a Rover 25 and it's his first ever Rover car.
Immediately after he got ihe car he modified it mnay ways to have it more sporty, and he is still looking for new ways to get it even sportier.
We will probably see more of Juha's car soon . .