Pepijn Wittop Konig's 2200TC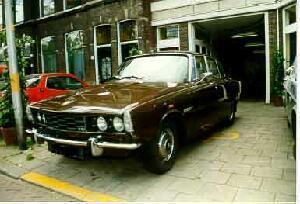 This Rover 2200TC from 1975 belongs to Pepijn Wittop Konig in The Netherlands.
Pepijn bought this car recently and is now refurbishing it. He will also recolour the car - probably to some blue colour. Eventually we will see some pictures here of the "new" car soon.