XT1 (JET 1)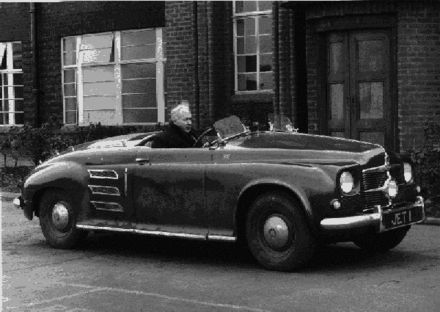 The Rover head designer Maurice Wilks at the wheel of the Jet1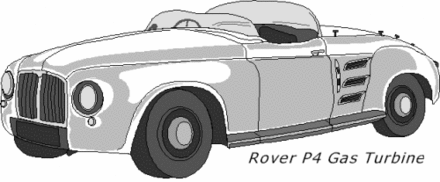 This Jet-clip is from an American collection.

XT1, Experimental Turbine number 1, is better known as the Jet1, which was the registration number the company acquired for this very special car.
On June 26 1952 Spencer King set the speed record at 150 mph or 241 km/hr with this gasturbine car at the famous Jabeke-road between Ostende and Gent in Belium.
Now there's a Jet-replica beeing built!