P6 Zagato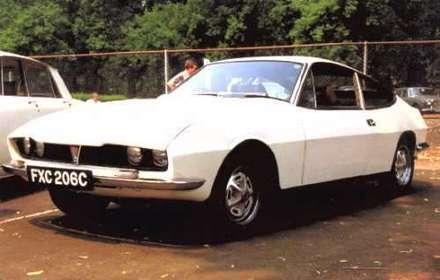 The P6 Zagato was shot in Belgium 1993 by Paul Dene.
This two-door fastback was built by Italian coachbuilder Zagato on commission from the Rover Company. It's based on a 1965 2000S (twin-cab). It never reached production though.
Later David Bache designed a two-door fastback based on a 1966/67 3500 base-unit. Had that one reached production it would probably have been badged Alvis.
Swiss coachbuilder Graber built three specials for Rover. A 2000 two-door convertible in 1966, a two-door coupe 2000TC 1967 and a two-door 3500 coupe in 1968.