The Force7V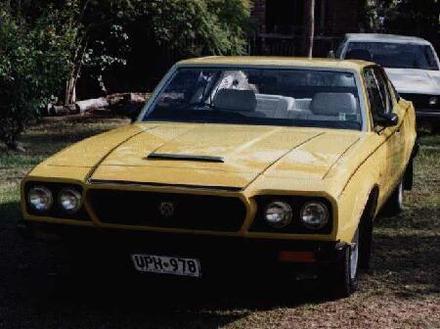 This Force 7V belongs to Warwick Williams
Leyland Australia also made a 2 door version of the P76 called Force 7.
There were to be several variants, however only one variant, the Force 7V, was produced. Only 8 production models were ever released for sale, a ninth was placed in a museum and there was also one prototype Forve 7V shipped to England in the early 1970's.
Warwick Williams Force 7V is one of the four 4 Speed manual vehicles built, all the Forces had the Leyland 4.4 Litre alloy V8 motor.
The Force 7V only shared the inner engine bay panels with the P76 sedan all other panels were different and non interchangable. Aside from mechanicals, the dash components were the only other things they shared aside from the windscreen.
All 10 vehicles have survived to this day and are still drivable.

These Force 7-pictures comes from Maurice Isaac.