Rover 14/45 from 1925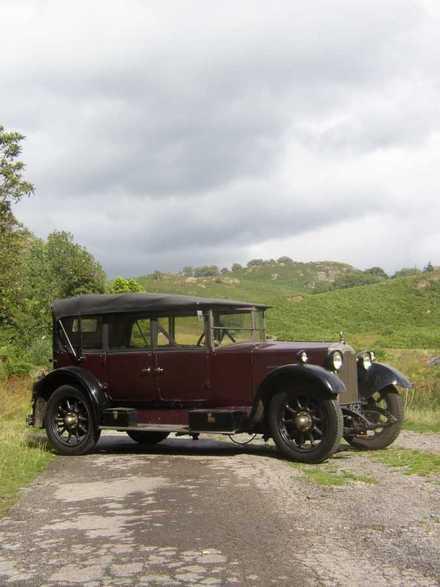 This car was built as a 14/45 in 1925, but was shortly afterwards uprated to 16/50 spec as the factory received a lot of complaints that the 14/45 cars were underpowered. The two cars were virtually identical except for the capacity of the engine.
The car belongs to Stewart Devlin in UK.