Rover 820 SE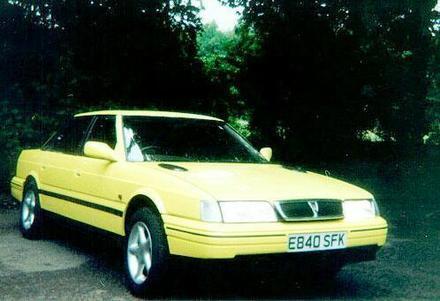 This Rover 820SE from 1987 belongs to 18 year old John Dolton of Oxford.
18 year old John Dolton from Oxford, UK, has spent a lot of time and effort to get this 820SE from 1987 back in good shape.
The car now have TSW alloys, TVR spoiler and trip computer from the 827, which works a treat!

He writes:
"I spent 4 months doing it up from a rusty heap to this. As the 820SE isn't the sort of car you'd even think of doing up, I decided to."